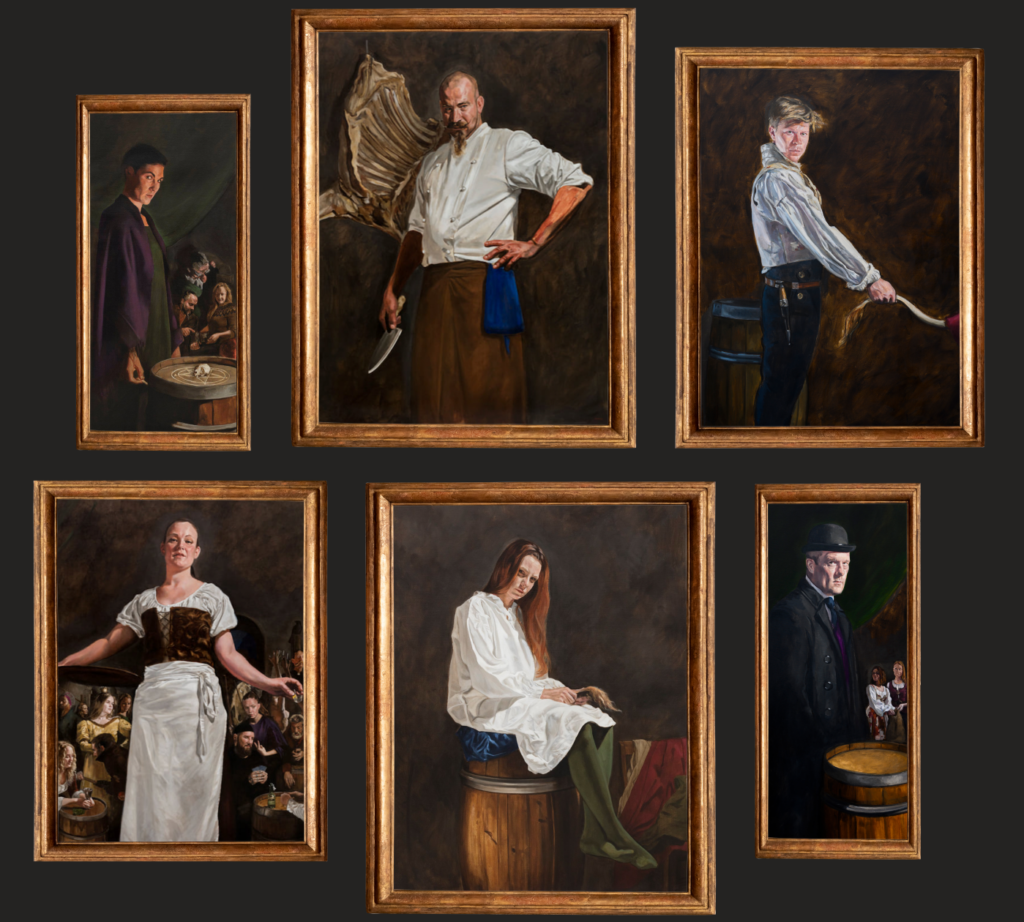 About troll
Troll restaurant was established in 2016 with the ambition to serve entirely Norwegian gourmet food made from locally sourced ingredients, with an enchanting twist. And it shouldn't cost a fortune either. This concept has remained steadfast since then. Simultaneously with the restaurant's establishment, the Troll School was founded – a collaboration aimed at assisting job seekers in finding employment through training and career guidance.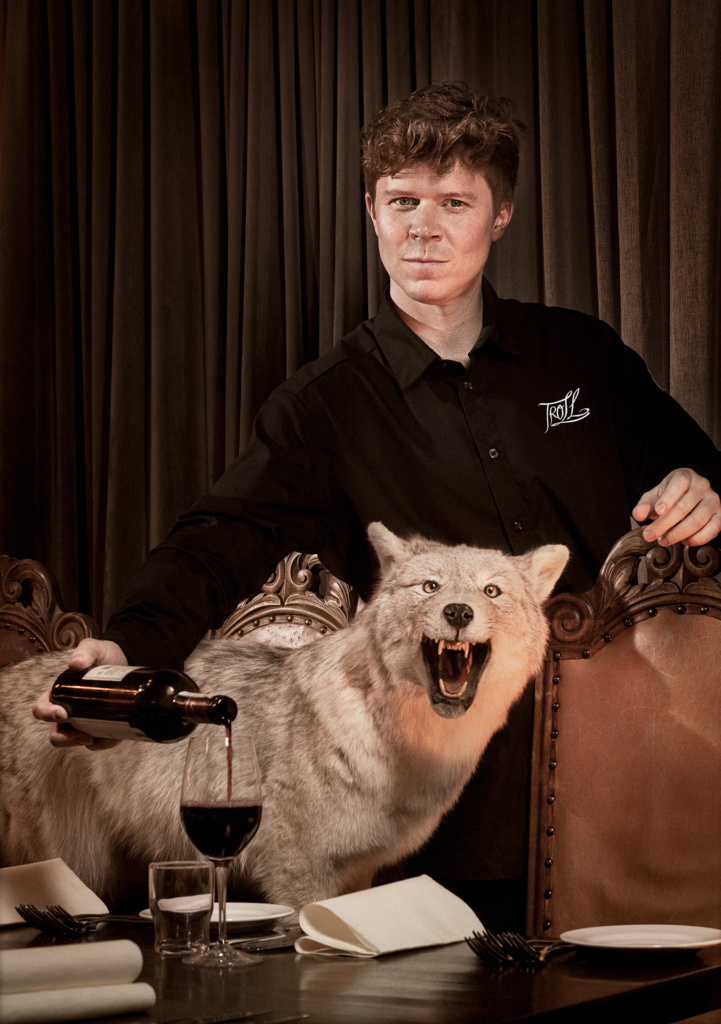 Here, you can experience a high-quality dining without breaking the bank. Our three- and five-course meals vary from day to day, influenced, among other things, by the head chef's inspiration and mood. The kitchen is our arena for creativity and experimentation, where we take traditional recipes and give them an exciting and daring twist.
And it's not just on the plate that you can enjoy a piece of artwork; the walls are adorned with portraits painted by the skilled Håvard Løvnes, framing the premises perfectly.
Visit us at the charming Fosenkaia in the center of Trondheim. Enjoy great food and drinks inside our unique premises or outdoors on our patio with a maritime environment.
Opening hours: Monday to Saturday, from 16:00 to 22:00.
Troll is part of the conglomerate that owns and operates Gubalari, Bifrons, and Kafé Skuret.